Content
Why I might be the right person for your next project
Because corporate publishing doesn't have the same goals as marketing, special care must be taken to achieve an efficient communication. Creativeness is important, but conformance to organizational guidelines is even more critical to achieve consistency across your publications, bringing credibility and confidence to your readers.
Double profile: business and engineering
My experience in business system development for institutions guarantees my understanding of:
the importance of project management, budgetization, good communication, various KPIs, political decision processes, confidentiality, and team work;
the business needs, the required user experience, as well as the need to express them in a way that implementation is straightforward;
without adequate communication, no project can be realized.
Dissemination of knowledge
As a former lecturer at the Western University of Applied Sciences in Switzerland, I acquired the adequate skills to communicate complex topics in science and engineering.
---
What can I offer you?
Books, booklets and reference documentation
Having in mind the importance of corporate communication, your document will be delivered with:
clean official design and page layouts,
conformance to you graphical chart and publication guidelines,
special care for letter and line spacing favoring people with disabilities,
visual clues to ease the reading,
clear and synthetic infographics,
support for all the 6 UN languages : Arabic, Chinese, English, French, Russian and Spanish.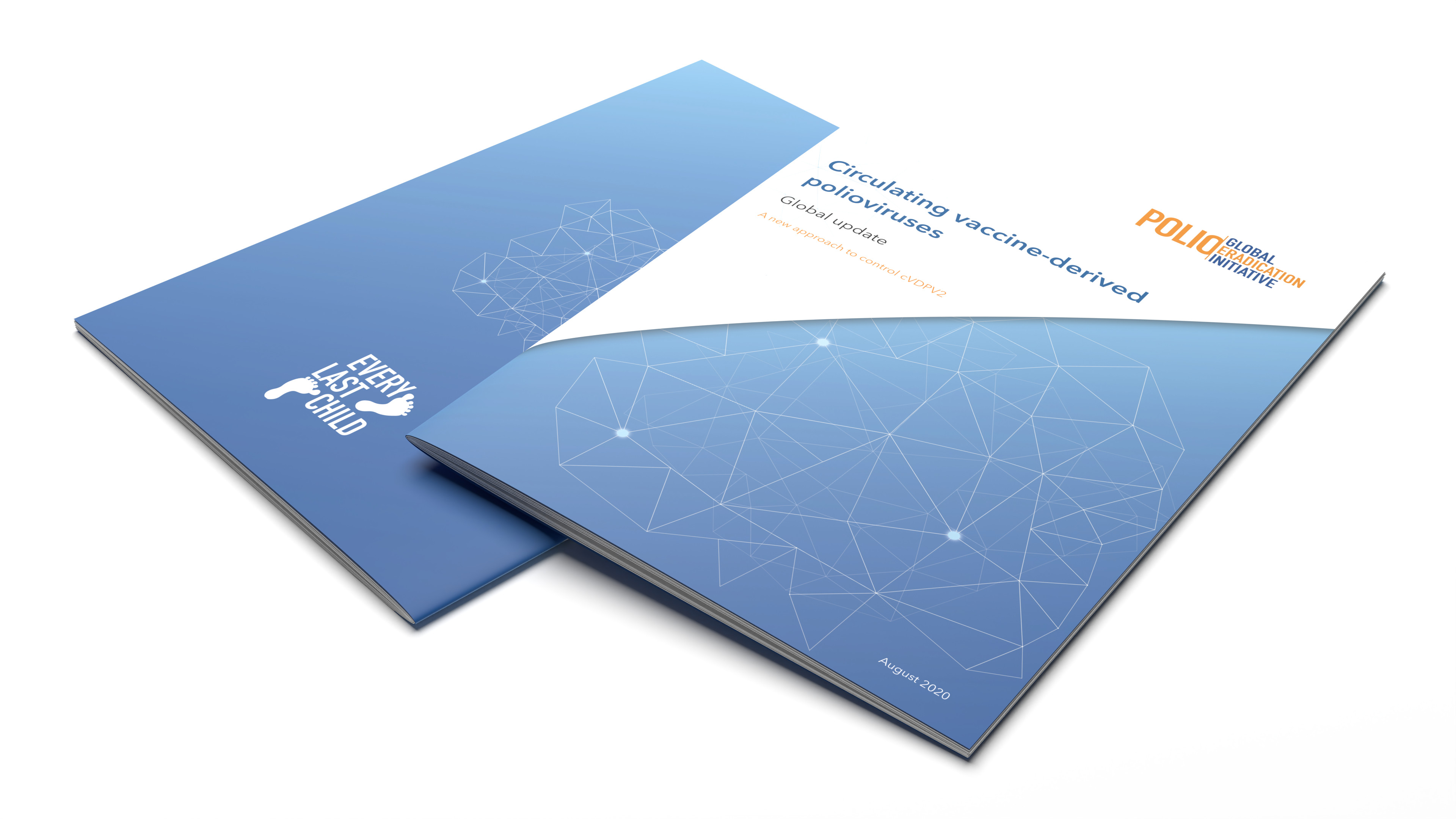 Automated dynamic technical reports
For data-driven publications, such as periodic technical reports, I can create an ad-hoc automated process that will:
structure and clean the data,
augment the data with other data sources,
generate statistics and plots automatically,
automatically process unlimited number of bitmap and vector images,
deliver a hundred, or a thousand of reports in a publication ready quality.
Scientific documents
For scientific documents, special care is taken to produce:
all kind of plots or visualization that require precision and exactitude,
mathematical functions that must be correctly represented,
bibliographies that respect academic standards,
software code, with best practices,
usual scientific page layout, as used in research or scientific publication.
Technical reference websites
Sometimes, it can be preferable to publish documents directly online in the form of a website. Unfortunately, a lot of CMS available today offer very complex functionalities for full-fledged websites, but lack options for technical publishing that require a precise scientific layout. For such cases, I offer you a special kind of technology that implements a static website concept rather than the dynamic one. It provides you with very fast access, small footprint, ease of use and complete compatibility across all devices (computers, tablets, smartphones).
This website is made using this technology.
---
Tools?
To ensure top quality publication deliverables, I use:
R and RStudio,
LaTeX, Texpad, TeXstudio,
Affinity Designer, Publisher and Photo,
Hugo and JetBrains's Webstorm,
sometimes Blender for specific 3D illustrations.
What will you get?
Depending on your needs, I will deliver:
ready-to-print CMYK high resolution PDF documents,
web-optimized RGB documents,
static websites, ready to deploy on plain HTTP webservers.
Something to see?
Sure, you can access to my portfolio here. It's not exhaustive, but will still give you a more precise idea of my work.
Want to know more?
Feel free to drop me a line (info at synaptec dot ch). I'll be very pleased to learn more about your needs and find together the best solution for your project.
Updated 03.04.2021